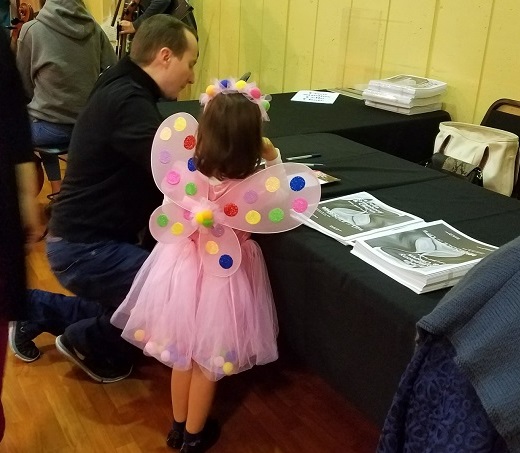 Through education and outreach programs, the La Jolla Symphony & Chorus enriches the lives of students and residents throughout San Diego by offering opportunities to learn music, perform on stage, interact with talented musicians, and attend concert events. The LJS&C also supports emerging talent through its Young Artists Competition and an annual commission for composers of new works.
Young People's Concert is an annual event tailored for young eyes and ears and enjoyable for the entire family. Free with commentary from the podium by the conductor.
Young Artists Competition, one of the longest-running competitions of its kind in California, awards talented young musicians from San Diego and Baja California $8000 in cash prizes and provides valuable performance opportunities for winners.
Thomas Nee Commission, named in honor of LJS&C's Music Director Emeritus, offers an annual paid commission for an orchestral or choral work to graduate composition students of the University of California, San Diego.
Open Dress Rehearsals are available free of charge to music-lovers of all ages. School teachers and parents of school-age children are particularly encouraged to attend.
Pre-Concert Lectures, are given by the conductor and guest lecturers. They are free to concert-goers and offered one hour prior to concert times.
Outreach Concerts are held in San Diego churches and temples, bringing musicians from the La Jolla Symphony & Chorus to the community.
La Jolla Strings a subset of our orchestra, performs at community events throughout San Diego.
The LJS&C Music Outreach and Education program are made possible by the generosity of many individuals and the support of our sponsors.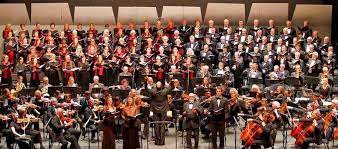 We look forward to hearing from you!
To contact our box office, use the form to the right or contact us at boxoffice@ljsc.org
Subscribe to our newsletter