The Steven Schick Prize
for Acts of Musical Imagination and Excellence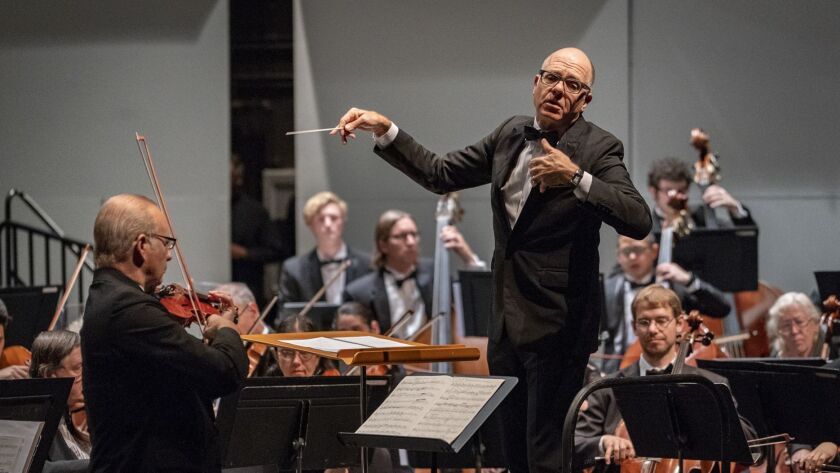 The La Jolla Symphony and Chorus Association celebrates the innovative and impactful musical
contributions of our Maestro Steven Schick as he transitions into the Musical Director Emeritus
position on July 1, 2022.

We celebrate with the establishment of a fund to support a $10,000 Prize in his name.
This Prize will be awarded annually for an imaginative musical project or performance that
underscores the values of artistically adventurous art making, with special focus on awareness
of the social, community, and bi-national dimensions of our region and our rapport with the natural world.

The Prize will support the creation of art that
complements the LJS&C's mission to perform an imaginative mix of contemporary and traditional
music. We seek to create a broader opportunity for our diverse artistic community to join this
movement, thus honoring the musical innovation modeled by Maestro Schick. 
Details of the Prize criteria will be developed by
a special committee of Board members, patrons, and community representatives.
The goal is to raise $200,000 to form a special fund, the income of which will be used for the annual Prize.
*Designation: To designate your donation for a specific fund or purpose, please enter a description of how you'd like your donation to be used.