Therese Hurst Society for Planned Giving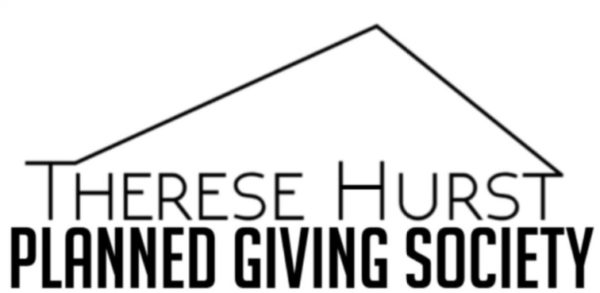 Our Planned Giving Society is named in memory of our chief benefactress, who left her house to La Jolla Symphony & Chorus (LJS&C) in the 1980s, generating income that has afforded us a measure of financial stability. Members of the Therese Hurst Society are supporters who, through their generosity and financial planning, help ensure a brilliant future for the La Jolla Symphony & Chorus.
The Therese Hurst Society for Planned Giving recognizes La Jolla Symphony & Chorus supporters who have made a deferred gift through one or more of the following methods:
Provision in their will or trust
Retirement plan beneficiary designation
Life insurance policy beneficiary designation
Life estate gift (remainder interest in real property)
Life income gift (charitable gift annuity, pooled income fund, charitable remainder trust or charitable lead trust)
Please Get in Touch
There are many ways to enroll as a member of our Therese Hurst Society for Planned Giving. Some of our donors may have already left the LJS&C a gift but are not being acknowledged because we have not been notified of their intent. Please contact us to discuss an existing or considered gift.
Planned Giving is easy to setup, just contact us to help do that.
Contact: Stephanie Weaver at 858-822-3774 or sweaver@ljsc.org 
Please consult an attorney for legal advice on donating.
La Jolla Symphony and Chorus Association is a 501(c)3 non-profit charitable corporation.
Federal Tax I.D. No. 95-1962652