Pre-Concert Lectures — One Hour Prior to Concerts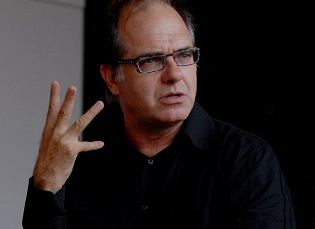 Hear the "inside story" behind each concert with lively commentary by Music Director Steven Schick, Ruben Valenzuela, visiting composers and guest lecturers.
Where: Mandeville Auditorium.
When: 6:30 pm for Saturday concerts / 1:00 pm for Sunday concerts
Cost: Free with concert ticket.
Pre-concert lectures last about 25 minutes.
866.392.8762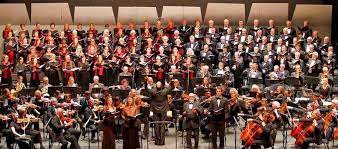 We look forward to hearing from you!
To contact our box office, use the form to the right or contact us at boxoffice@ljsc.org
Subscribe to our newsletter