VIP and Paid Valet Shuttle Parking
Getting to Mandeville
VIP and Paid Valet Shuttle Parking:
We have enhanced the parking experience for our valued patrons who traditionally use paid valet (as this service will now be replaced by the new plan) and VIP patrons.
How to secure a designated shuttle parking space:
1. How to Reserve: To secure your parking spot, simply reach out to the Box Office. You can request this service and make the $20 parking fee payment by emailing boxoffice@ljsc.org or calling 858-534-4637. The deadline to reserve this parking is the Thursday before each concert series. This service is complimentary for VIP patrons. VIP patrons do not have to reserve and will automatically be enrolled. The Box Office may reach out to confirm whether VIPs plan to use their assigned parking space for a given concert. This is done to maintain accurate parking records with UCSD and ensure the quality of patrons' parking experience.
2. Designated Parking: On concert days, we ask you park at P416, the lot at the end of Mandeville Loop. Designated parking spots will be marked with GOLD reserve signs, and, if needed, overflow parking is available in spots marked with BLUE reserve signs.
3. Shuttle Service: Manned golf carts will be on hand to transport patrons from the P416 parking lot to the entrance of Mandeville Auditorium. These shuttles will operate continuously from 5:00 pm on Saturday (or noon on Sunday) until the concert begins, offering a convenient and complimentary service. Post-concert, shuttles will be available to return patrons to their vehicles in parking lot P416.
We appreciate your understanding and support as we implement these adjustments to ensure a smoother experience for all. For your reference, we've included a map detailing the parking arrangements. This plan will be in effect for the remainder of the Metamorphosis season.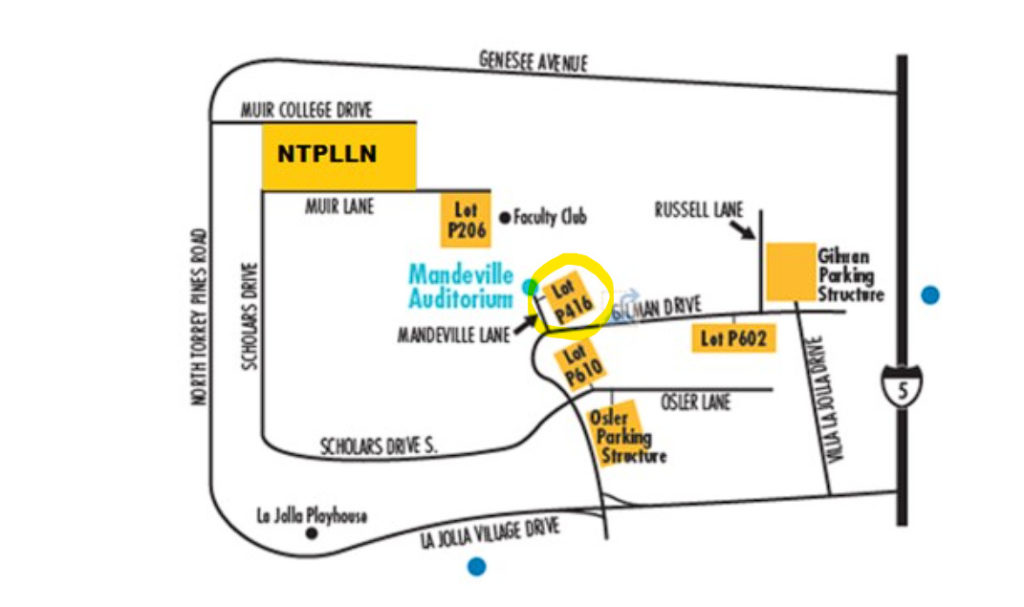 ---
Concert Times
Saturday's Concert Times: 7:30 PM-9:30 PM and Sunday's Concert Times: 2:00 PM-4:00 PM
(Please arrive early to find parking and walk to the auditorium.)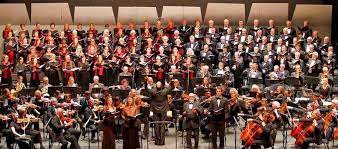 We look forward to hearing from you!
To contact our box office, use the form to the right or contact us at boxoffice@ljsc.org
Subscribe to our newsletter