The mission of the La Jolla Symphony and Chorus Association is to enrich and inspire the diverse communities of San Diego by bringing together committed and passionate musicians to perform an imaginative mix of contemporary and traditional music at a high level of excellence.
LJS&C Values
In pursuing our mission, we are guided by these enduring values: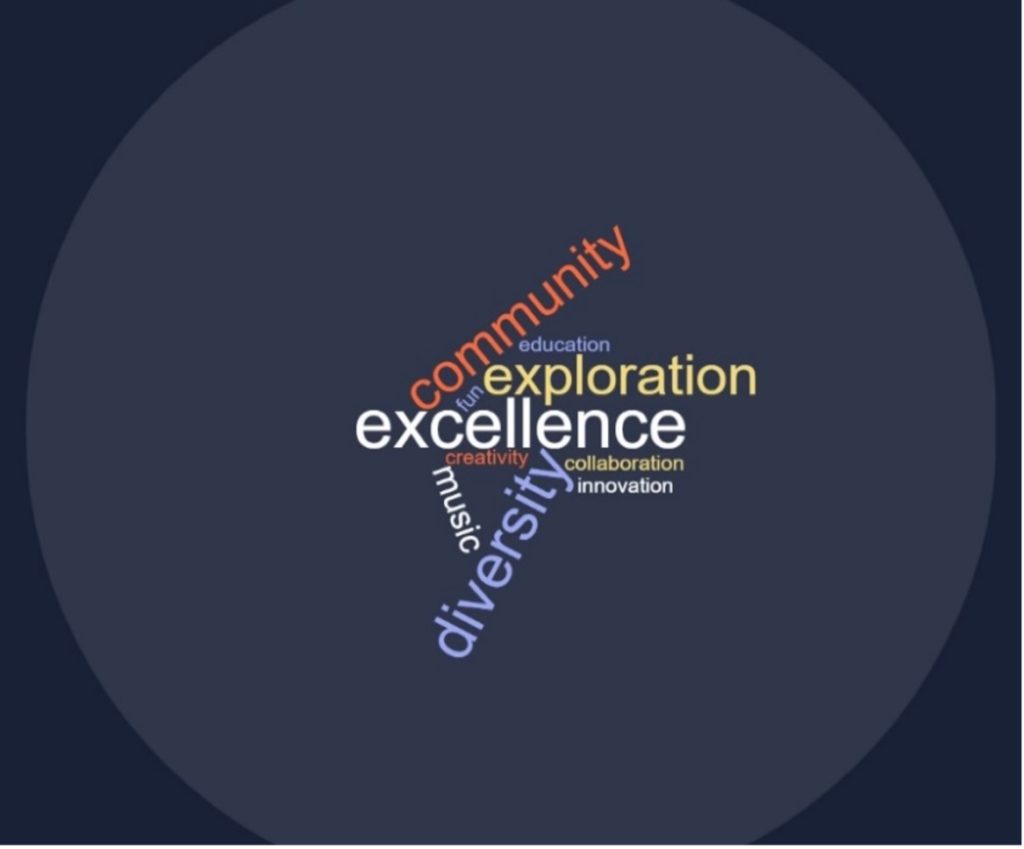 Due to changing COVID-19 guidelines, artists, programs, dates, and times may be subject to change.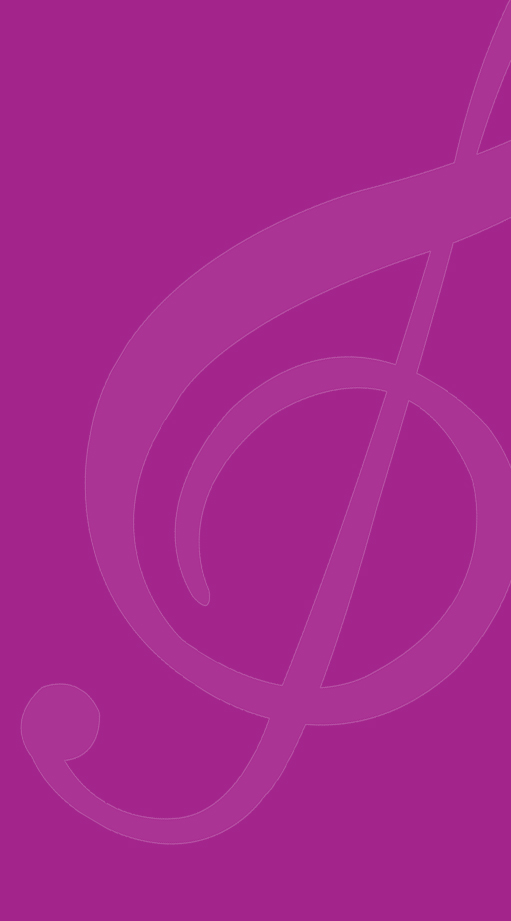 NEW 2022-2023 SEASON
RISING
Spring is in the air and change is in the winds!
As we celebrate a season of mad growth—from rivers of Ranunculus in North County to the riot of wildflowers to the east, we return to the promise of rejuvenation through music in our upcoming 2022-23 season, "Rising."
Chorus Conductor Arian Khaefi and I have put together a full slate of the programs you have come to expect from the La Jolla Symphony and Chorus. You'll hear music you have loved forever alongside music you are soon to love.
We'll offer classics from Beethoven's Pastoral Symphony—his celebration of the beauties of nature— along with Brahms's noble Ein Deutsches Requiem and the gathering twilight of Richard Strauss's Four Last Songs. We will also perform an inviting panorama of new works by Nee Commissionees Sang Song and Alex Stephenson, as well as two Brenda and Steven Schick Commissions from UC San Diego alumna Mary Kouyoumdjian and Native American composer Leon Joseph Littlebird. All this amid other great pieces of music and the fellowship of collective music-making that has been the lifeblood of the La Jolla Symphony and Chorus for the entirety of its nearly
70-year history.
In the final months of my tenure as your music director, I am reflecting on change and growth in many ways. Next year there will be new faces and new roles: You'll see the debut of our magnetic Choral Conductor, Arian Khaefi, in a concert for chorus and orchestra featuring R. Nathaniel Dett's The Chariot Jubilee, and I will return in February in my first appearance as Music Director Emeritus. And you'll hear other wonderful conductors and be able to witness the many ways the La Jolla Symphony and Chorus looks to the future.
Join us next season for "Rising." We're just getting started!
Warmly,
Steven Schick
Molli and Arthur Wagner Music Director
La Jolla Symphony & Chorus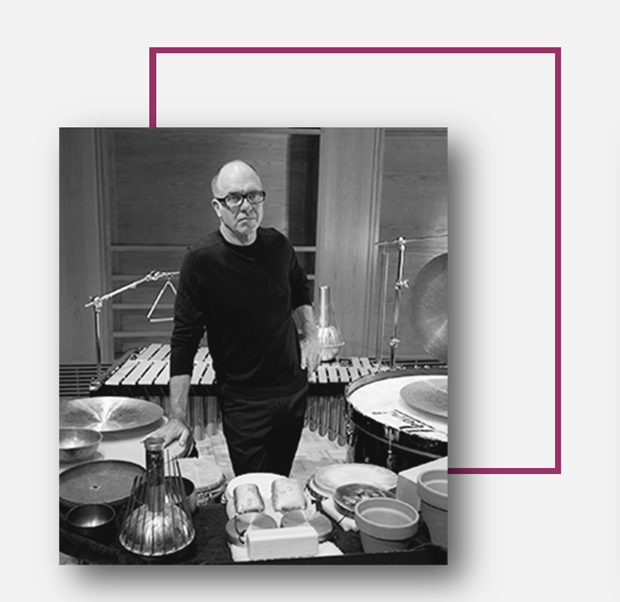 STEVEN SCHICK
Molli & Arthur Wagner  Music Director Emeritus
La Jolla Symphony
Percussionist and conductor specializing in contemporary classical music. He teaches at the University of California, San Diego and is currently the Music Director and Conductor of the La Jolla Symphony Orchestra. Schick was born in Iowa and raised in a farming family. For the past 40 years, he has championed contemporary percussion music as a performer and teacher, by commissioning and premiering more than 150 new works for percussion. Schick is Distinguished Professor of Music at UCSD and was previously a Consulting Artist in Percussion at the Manhattan School of Music.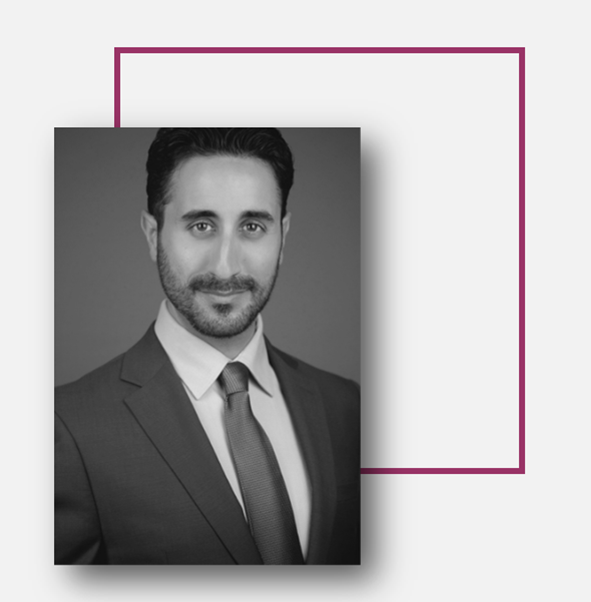 ARIAN KHAEFI
Sally & Einar Gall Chorus Conductor
La Jolla Symphony Chorus
Prior to joining San Diego State University in September 2019, Dr. Khaefi served as director of choral activities at Fullerton College and Towson University in Maryland. He holds D.M.A and M.M. degrees in conducting from the University of Michigan, Ann Arbor and the University of California, Los Angeles, respectively. An active member of the American Choral Directors Association, Chorus America, and the National Collegiate Choral Organization, Dr. Khaefi is also the current Secretary of the Choral Consortium of San Diego.