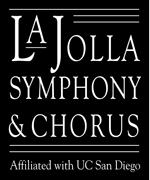 Rooted in San Diego for over 60 years, the La Jolla Symphony & Chorus enriches our lives through affordable concerts of ground-breaking, traditional and contemporary classical music.
The LJS&C is dedicated to keeping the spirit of community music-making vibrant for future generations.
Come to a performance to hear a unique symphony concert that awakens new parts of your mind, or attend a show that pays homage to your favorite classics.
Due to changing COVID-19 guidelines, artists, programs, dates, and times may be subject to change.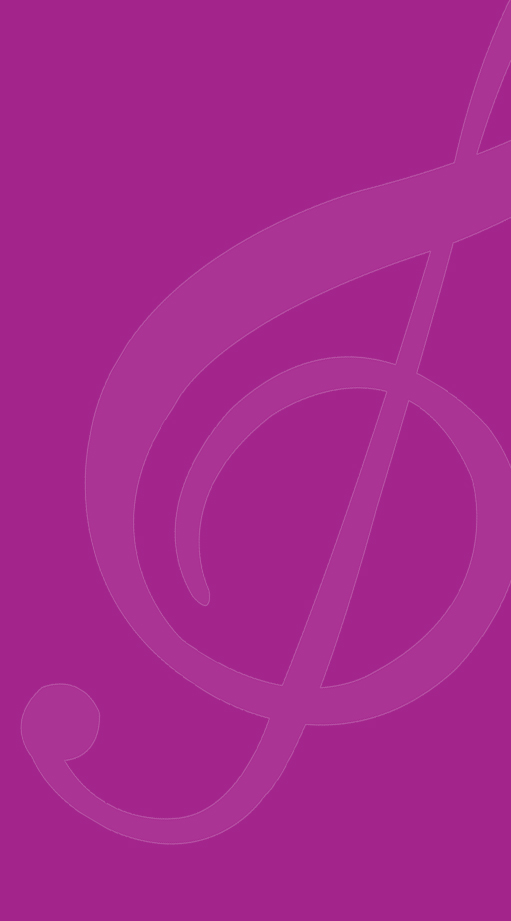 Change and Reinvention through Music

As we emerge from the murky months of the COVID-19
pandemic, we in the La Jolla Symphony & Chorus are
drawn again to the power of music as a tool of healing
and illumination. In that light, we have designed "Horizon," our 2021-2022 season toward reflecting the welter of complex emotions in this time.

Grateful. Mournful. Hopeful. United.

Including works by Pauline Oliveros, Joan Tower, Nee
Commission recipient Anthony Vine, Aaron Copland,
Ludwig van Beethoven, Benjamin Britten, Gustav Mahler
and others, this season features music for healing and
rejoicing. This is music for all who have emerged from
the past months with a greater love for friends and family and a more fervent commitment to community and art. This is music for all who look longingly into the distance and in acts of faith both large and small begin to walk toward the beckoning horizon.

Please join us for Horizon, the La Jolla Symphony &
Chorus's 2021-2022 season.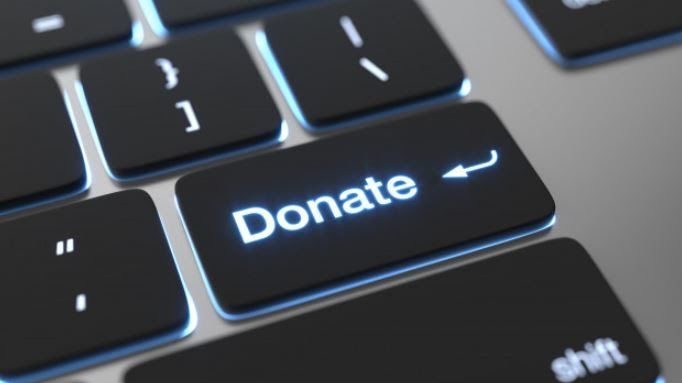 Donate Now
Click here for more information on giving to La Jolla Symphony & Chorus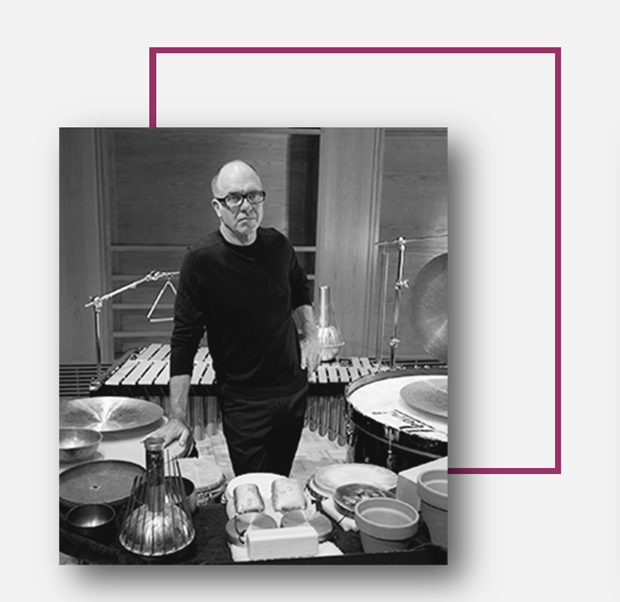 STEVEN SCHICK
Molli & Arthur Wagner  Music Director
La Jolla Symphony
Percussionist and conductor specializing in contemporary classical music. He teaches at the University of California, San Diego and is currently the Music Director and Conductor of the La Jolla Symphony Orchestra. Schick was born in Iowa and raised in a farming family. For the past 40 years, he has championed contemporary percussion music as a performer and teacher, by commissioning and premiering more than 150 new works for percussion.
Schick is Distinguished Professor of Music at UCSD and was previously a Consulting Artist in Percussion at the Manhattan School of Music.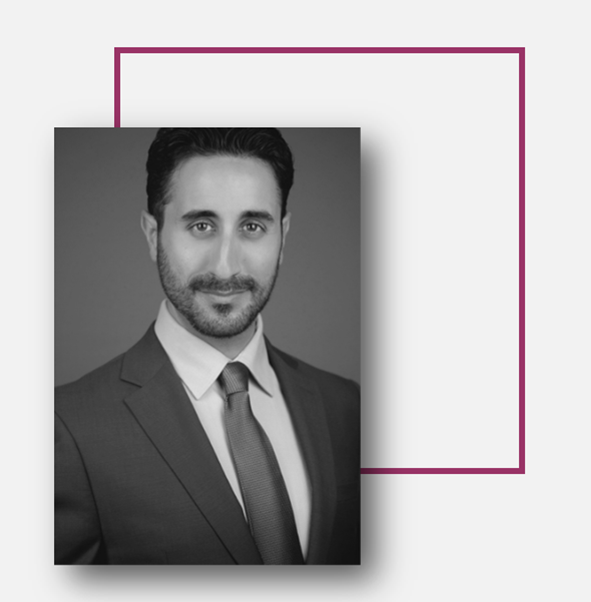 ARIAN KHAEFI
Sally & Einar Gall Chorus Conductor
La Jolla Symphony Chorus
Prior to joining San Diego State University in September 2019, Dr. Khaefi served as director of choral activities at Fullerton College and Towson University in Maryland. He holds D.M.A and M.M. degrees in conducting from the University of Michigan, Ann Arbor and the University of California, Los Angeles, respectively. An active member of the American Choral Directors Association, Chorus America, and the National Collegiate Choral Organization, Dr. Khaefi is also the current Secretary of the Choral Consortium of San Diego.